Affordability with Options in Lighted Letters
​
Royal Foam can light up your sign with 5 different lighted letter and logo products. You can choose to order your cans and faces alone (with several products suitable for Neon or LED) or buy them fully populated, balanced and tested with GE Tetra LEDs and corresponding transformers. Royal Foam lit letter products are UL recognized components, meeting all UL specifications for electric signs. As always, all Royal Foam manufactured products are backed with our unconditional lifetime guarantee.
The 5 LED Lighted Products available from Royal Foam:
Injection Molded Channel Letters
Each Injection Molded Channel Letter is perfect due to the precision toolmaking of the molds used to make this product. While only 2 type styles are available, they can be ordered in nearly any combination of can and face colors. When combined with the EDGE-GLO face (Red Only), this letter is 100% injection molded and ready to ship within 2 days. For ordering, choose style, letter size, copy, can color, face color, trim color and specify with or without LEDs.
​
3d Sign Factory Injection Molded Channel Letters are the perfect way to cost- effectively illuminate your sign. These 5" deep letters blend in seamlessly with other fabricated channel letters. The only difference is, that these letters will not dent, corrode, or show adverse signs of weathering. In the event that a catastrophic event does happen to the face, 3d Sign Factory's lifetime guarantee allows you to replace the face without needing a measurement of the existing can as each letter is exactly like the first. The cans are made of Artek, a spaceage plastic that is impact resistant and passes all UL flamability requirements for illuminated signage for both high voltage and low voltage applications.
Our six most popular lit letter styles are available with just a 4-6 day manufacturing time. These styles meet all UL low voltage requirements. Choose from 8 different face colors, each of which is matched to the most popular LED wavelengths. The 2.5″ deep, matched can and face, demonstrate the beauty of 3d Sign Factory's slim-line design.
Lite Custom Formed Channel Products
The new low-profile look of Lite Formed Channel Letters are sure to make you happy. The new slim-line design with near invisible can and trimless face, allows channel letters to go places they have never been before. Now channel letters can go indoor, as part of POP displays, behind front desk areas, or anywhere you want illumination without the large 5" protrusion of a bent aluminum channel can. Aside from its sleek looks, the face material of the Lite Formed Channel Letters has been specially formulated to work with LED wavelengths to promote the best diffusion and light translucency for eye-popping brightness.
Lite Formed Channel Letter
Each Lite Formed Channel Letter comes with an opaque white can approximately 3/4" deep and a corresponding face made from a translucent, LED compatible (built in diffusion) face color. The face can be made either with a flat, round, prismatic or other sculptured profile to match your customer's needs. The light visible to bystanders will be emitted not only from the face but also from the sidewalls of the face portion of the letter.
Round face letters particularly have a striking look using this manufacturing technique. Some customers have also accented Lite letters by applying a translucent vinyl onto the surface of trans-white Lite faces so the face emits a desired color and the light through the sides of the letter face create a halo effect for the sign. For design questions concerning Lite Formed Channel Letters, call us at 904-345-5400.
Royal Foam Lite Channel Panels are the best way to add illumination to letters as small as 1" in height while maintaining a simple way to design, manufacture & install. Channel panels are the perfect compliment for ATM machines, POP advertising, logo creation to use in conjunction with other Lite letters—or just about anywhere a beautiful, durable LED illuminated sign is required. Due to the physical properties of our CAB material, large panel faces will require sufficient copy to prevent warping.
Price of the Lite Channel Panels
Included in the price of the Lite Channel Panels are a face with 1 translucent LED color and 1 opaque painted background color and an opaque white can. For multi-color applications customers may order translucent white panel faces and apply translucent vinyl to achieve effects as seen in the "24H" installation. These panels can be ordered in conjunction with standard or custom letter styles to complete nearly any installation.
8 Standard Translucent Face Colors Specifically Formulated for LED Illumination
Opaque White Lite Channel Cans
Opaque white cans are required for UL recognition as the material has been specifically identified by Lot#, material thickness and composition. This opaque white reflects more light through the faces than other colors, and will also prevent most LED lighting systems from showing through the can side-walls–unless the LED modules are placed within 1" of the letter return. If a different can color is required or 100% opacity is required on the can, Royal Foam will charge an additional 15% to paint the can exteriors.
Fabricated Stainless Steel Letters
For even greater convenience and spectacular halo effect–add an LED package to our premium stainless steel fabricated letters. Royal Foam supplies GE Tetra LED modules and transformers with our LED package for longest guaranteed life and easiest installation.
Order an LED package and you will receive the following
Removable can mounting option with a clear Lexan back

Threaded mounting studs and spacers (1-1/2″ long spacers are the most common)

Insides of cans painted white for optimal reflectivity

Installation of LEDs to inside of Lexan back (choose from Red, White, Wm White, Green or Blue)

Balancing and testing of LED modules and lead wire connections

Appropriate transformers (power supplies) to power complete set

Lead wires (pigtails), 12″ long standard length, for attachment of letters to power supply lines

All exposed terminal connections capped

Lead wire holes drilled in Lexan backs

Wire instruction guidelines for proper installation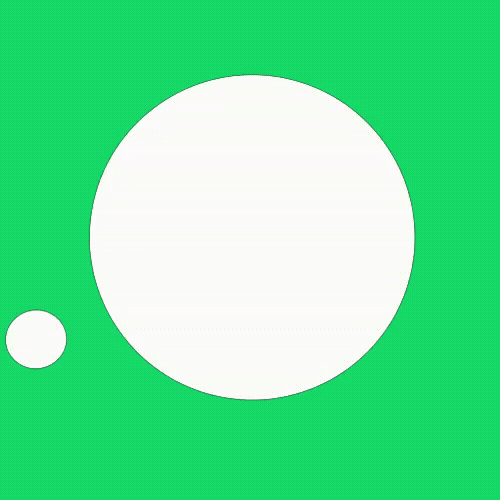 Optional UL Recognized package
While many components are supplied with an LED package, a few additional supplies may be needed to complete your installation. We recommend that all final wiring be completed by a licensed electrical contractor. Always understand and follow all local, NED and UL48 codes and procedures. Consult with UL regarding listing requirements.
Attached 12″ long green ground wires

Weep holes drilled into all drops of Lexan backs

UR labels affixed to the insides of each can
Not included in the LED package:
Electrical wire and wire connectors to connect letters together

Raceway (if required) and hardware for mounting letters to raceway

Connections for power supply input

UL Listing labels for OUTSIDE of cans are NOT included (all components are UL Recognized)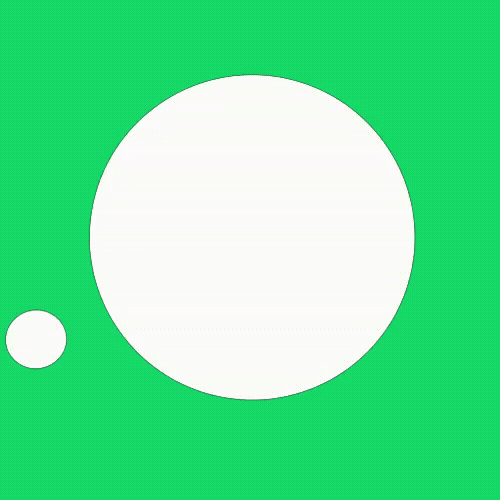 Install your own LEDs in Fabricated Letters
Many customers choose to install LEDs themselves in our Fabricated Letters. We recommend the following options if you plan to install your own LEDs.
Order a Removable Can / Lexan Back Mounting

Ask to have the inside of the cans painted white (additional 10%)
For Inspiration, our Gallery – more solutions