Royal Foam is the sign shop, which specializes in sign services, letters for signage, press molding letters, injection molded letters, the logo for the business, logos for a company, lettering for walls, etc.
​
3-D Huge Letters and Logos always have a stately aura of something special and unusual. Style and class on the sites which decorated with such logos. Royal Foam 3-D Logo, that stands out of the croud makes a statement of your business like no other signage. Deep, fully dimensional, look of your logo will asure more people to visit your office.
​
Make the image of your company brighter and outstanding with Royal Foam 3D Lettering and Logo! Let us transform your logo into a true masterpiece and make a custom sign that would cover your needs.
Royal Foam s a wholesaler
You get the best price on the market for the following products: 3-dimensional signage, the logo for the business, logos for a company, signs and lettering, logo signage, characters signs, signs and lettering, lettering for walls, letters for signage.
​
We specialize in vacuum forming signs, press molding signs, injection molded signs, vacuum forming letters.
Need routed letters and logos for your client?
Letters for signage or lettering for walls are high-quality products with speed and precision. With over 20 years in the sign trade, we will be your trusted partner in dimensional graphics. We want to make a sign that would cover your needs and would impress your visitors.
Choose either prefabricated letters or custom letters and logos below, where you'll customize your order.
Custom Huge Letters and Logos
Any shape, any font

Use your vector artwork

Heights: up to 24 feet tall

Thicknesses: up to 24 feet

Get an estimate and pay online
When a sense of depth is required on the church, business offices, universities, schools and government buildings – you can find such depth amoung Royal Foam 3-D Logos and signage solutions. With different finishes offered at Royal Foam you can get the classic look and deep dimension of 3-D Letters for less than what you would expect to pay for such quality.
3-D Logos are the most popular product in the sign industry today. The utmost in versatility 3D Lettering and Logo are the standard for most local businesses as well as office parks, retail chains and almost anywhere there is a need for dimensional signage. Their inexpensive molds make it easy to customize a letter style or logo for the perfect 3dimensional signage. Formed Letters also provide the deepest dimension for the money.
Value table retail price Medium 3-D letters
This simple illustration is how most of our 3D Letters are priced for the cost to the customer. Wholesale customers special price. To discuss your order and truly give a final cost to your work of art you should e-mail us at order@royalfoam.us or call us at 904-345-5400 or fill out our form here Quote or info submission form.
Manufacturing process of huge eps foam letters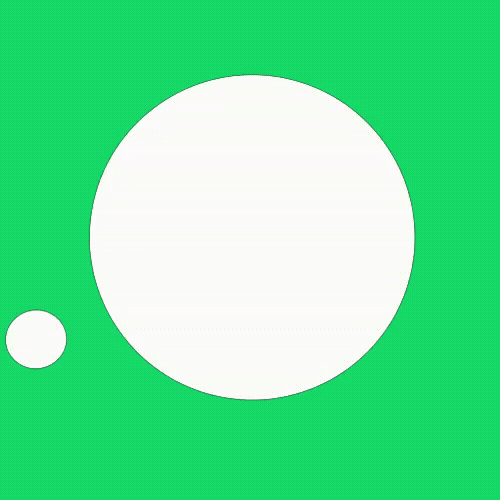 It's easy. Enter all the details of the letters you need including the text, letter size dimensions, quantity, font name, base and laminate material specs, and mention the terms of completion. We'll give you an estimate on the spot. Add the item to your cart and checkout securely online.
How long does it take to get my letters?
Standard (not expedited) orders will be shipped within 7 business days. Orders received before 11:00 a.m. will be processed that day. All orders received after 11:00 a.m. will be processed the next business day. Expedite orders will be processed within 24 hours of receipt following 11:00 a.m. standards. Shipping costs will be charged at time of shipment and are typically about 10% of the order cost for ground.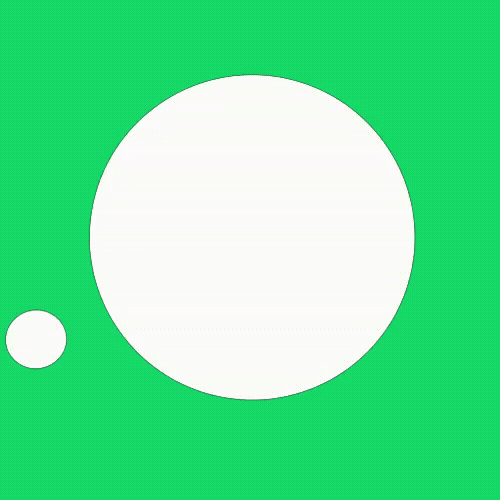 What format do I need my logo in? What is Vector Art?
For all logo and plaque projects, we need your art file or logo in a vector format, with all fonts and objects converted to "curves" or "paths". The file types would be .ai or.eps. This gives us actual shapes which our equipment will follow when cutting your logo. Also, a vector file can be scaled to any size without losing quality.
Other file formats such as .jpg, .tif, .pdf. etc. are "raster" images. They are also known as bitmap images. They consist of only dots or pixels, and no outlines or paths. Therefore, our equipment cannot read what shapes need to be cut.
Yes, you can use a custom font for your sign letters or plaque project. You would need to email us the font in a .ttf (True Type format) It is located in the fonts folder on Windows-based computers. A charge for setup would apply for each custom font used.
If a graphic designer originally designed your logo, most likely it was created in a vector format originally. Images taken from websites and word documents are not vectored files. There is no easy, push-button, or "save-as" way to make a bitmap image into a clean vector file. A graphic designer would have to spend the time to convert your bitmap into a usable vector file. We can do this for you for a fee.
For Inspiration, our Gallery – more solutions