Bring a sense of distinction and permanence to your property with our Luxurious Routed Signs Carved Signs and custom plaques. Replace your old Property Signs with New Ones!
​
Royal Foam is the sign company with 20 years experience in custom carved signs, routed signs and custom plaques. We are your one stop signs shop for all carved business, commercial, and residential signs. Your sign is the first thing anyone sees when visiting your establishment. Make sure you make the right first impression with our quality carved sign products. Royal Foam is a leader among the signage manufacturers in quality custom routed sign solutions, that is willing to fulfill customer's needs. Our dimensional signs and displays are crafted by the signage experts. Royal Foam has a solution for you!
​
We are truly unique routed signs, carved signs and custom plaques shop because all of the production stages of our dimensional hand-carved signs are performed in-house (in store signs). Endless supply of sign materials helps us always be up to date with the latest sign industry technologies. From fabrication to finishing, shipping to storage and fulfillment… we have your every need, and all under one roof. of our unique dimensional hand-carved signs are performed in-house. Our 97,000 square foot facility houses master sign artists in every area of carved sign design and fabrication. Award winning graphic designers take or create your identity and offer suggestions that will minimize costs and maximize complements.
Add 3D onjects to beautify your monument sign and define your brand
We are happy to offer decorative 3 Dimensional objects and accents.

From now on you can beautify your routed signs or carved signs with a various selection of decorative elements. Such elements work perfectly for custom plaques commercial signage and residential community signs. Good examples are legal services office signs, building number plaques, traffic management signs, community entry signs, church signs etc.
CHOOSE FROM THE CATALOG:
Wholesale prices for 1″ thickness routed signs carved signs and custom plaques.
The final price is shown after the approval of all order details
Wholesale customers get a special price for routed signs or carved signs.
​
To discuss your order and truly give a final cost to your work of art you should e-mail us at info@royalfoam.us or call us at 904-345-5400 or fill out our form here Quote or info submission form.
We manufacture a wide range of routed signs or carved signs: shop signage, custom church signs, event signage, exterior business signage, city signs, custom plaques, acrylic plaques, signs for a business, etc.
Manufacturing processes and equipment
CNC ROUTER – Our computerized (CAD-CAM) router table is used to router cut exact shapes, cut out lettersCNC groove and logos, and carve "V-groove" lettering and logos in our signs (using our 3-D software). Cutting by CAD-CAM ensures that each sign is exactly to size, shapes are perfectly cut, and multiple signs are exact replicas.
​
Royal Foam has been creating unique routed signs, carved signs and custom plaques across America for over 20 years. Working with a range of traditional and non-traditional sign materials, our sign projects evolve into a combination of masonry, carpentry and artisan crafts. Utilizing the multi-disciplined talents and experience of our staff, Royal Foam creates monumental sign work that few sign companies can duplicate. Through our three decades of experience, Royal Foam has fused new technologies with old materials and developed techniques to create some of the most stunning work in the sign industry. We are also a one stop source for routed letters and logos and our famous customized plaques, custom routed signs and carved signs. We have grown our list of fellow sign professionals who use our wholesale custom carved signs into a list of hundreds of sign shops throughout America and beyond. by providing a custom area within our website, retail sign companies can expand their product line by using our shop as their manufacturing facility. Our custom plaques and other products are truly wholesale as we rely on you to provide your design and sales while we do the manufacturing.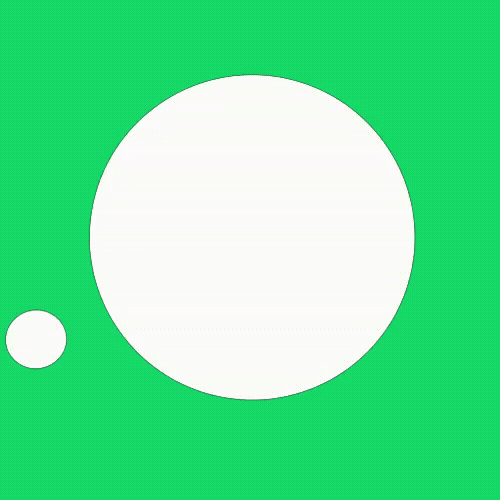 Computer files are supplied by you, the customer, or are created in-house by our design department. The files are saved in "vector" format which means that the letters and shapes are created using a series of paths and nodes that the CNC router can interpret.
Scaling your geometry / contours
The material is CNC cut to exact shape, creating the "Sign Shape." The sign shape then goes through a three stage priming and sanding process. Then, what will be the final background color is applied in our spray booth. After ample cure time, we then apply an adhesive film or 'mask' over the entire top surface to protect the sign blank.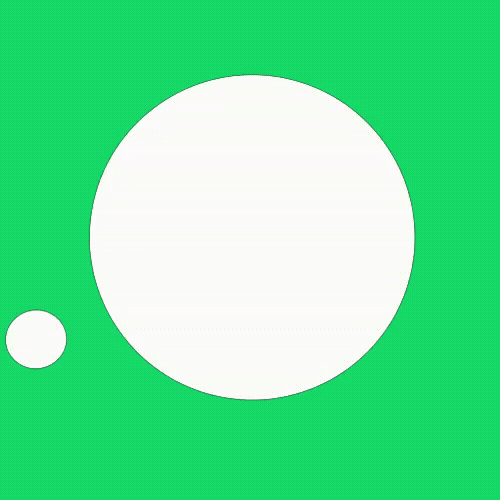 The masked sign shape is mounted on one of our CNC router tables, which vacuums it in place for perfect accuracy. From there, the CNC table interprets g-code produced by the design computer and performs all CNC routing tasks.